HOW TO GET REFILLS
There are many prescription refill options available at Stephens Pharmacy – choose any or all!
Online – create an account and manage your entire family in one convenient location.
Mobile – no matter where you are, you can send us your refill request. Get our Mobile App!
Telephone – our automated phone system can handle your refill requests
In-Store – of course we enjoy seeing you in our store. Be sure to browse the aisles for our latest specials!
Drive-Thru – don't forget you have the choice to drop-off or pick-up at our drive-thru window! Drive Through Window!
GOOD NEIGHBOR PHARMACY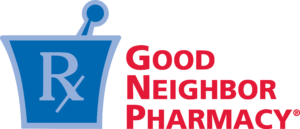 Stephens Pharmacy is proud to be a member of the Good Neighbor Pharmacy network. Find out more about the Good Neighbor Pharmacy and how you benefit from our membership!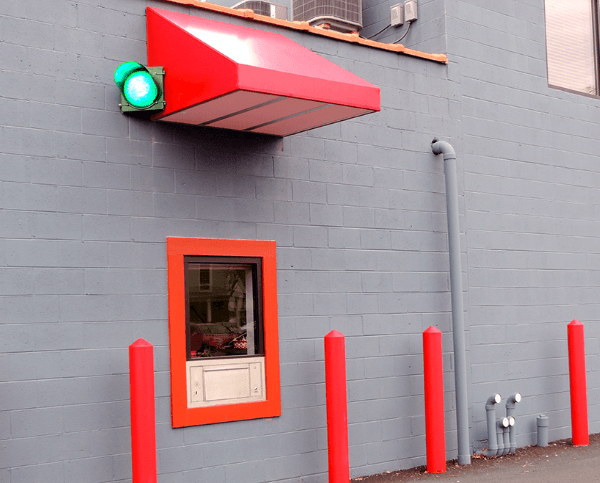 Vacation and Camp Services
Are you going somewhere? Contact Stephens Pharmacy before you travel to make certain that you have your prescriptions while you are away.

Are your kids at camp?   Stephens Pharmacy and Northeast Med-Equip gladly serve the camp industry throughout Wayne and Pike Counties.  Supplies, medications, and medical equipment (wheelchairs, braces, scooters, oxygen, etc.) are available and can be delivered to the camp based on volume.